President's Message
Greetings from the President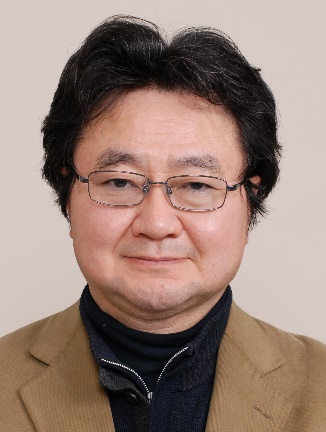 Role and Action of the AESJ
Mitsuru Uesaka, President for FY2016
More than five years have already passed since the Great East Japan Earthquake and the severe accident at the TEPCO's Fukushima Daiichi Nuclear Power Station on March 11, 2011. We would like to express our deepest sympathy for those who were forced to evacuate and those who are still coping with an unsettled situation and do our bests for the assistance.
The purpose of our society is to contribute to the global environment and society with the progress of science and technology of peaceful application of nuclear power and radiation. However, AESJ has to consider seriously that we could not avoid the accident and act to contribute the decommissioning and recovery in Fukushima. We are emphasizing and continuing the cross-over projects, "Fukushima Special Project" and "Study Committee on Decommissioning of the Fukushima Daiichi NPP". As one of the follow-ups of "AESJ Investigation Committee on the Accident at the Fukushima Daiichi Nuclear Power Station of TEPCO", we have launched "Academic Network contributing to Fukushima Reconstruction and Reactor Decommission" in collaboration with 33 related academic societies and forums in May, 2016. AESJ will make further efforts to accelerate the decommissioning and reconstruction through academic network.
Electricity supply should be based on a good balance of several aspects. Forward the best mix of the electricity supply, we will work seriously for the safety of nuclear power plants. We will open updated scientific facts and data obtained by our activities to the public comprehensively and timely. Nuclear fuel cycle, fast breeder reactor and nuclear fusion can be discussed consistently in our society. Radiation application contributes to the public in many aspects. We do emphasize the education and human resource development for the future. This society is based on the activities of divisions, committees, branches and so on. Research and development should be emphasized via vivid activity of committees of research and investigation. The international activities should be better organized. Please, work together to realize more active society. Thank you.
Vice President for FY2016
Takanori Tanaka, The Institute of Applied Energy
Yasuo Komano, MHI Nuclear Systems and Solution Engineering Co., Ltd.
Shigeaki Okajima, Japan Atomic Energy Agency